03.01.2014  – We have mini wire puppies: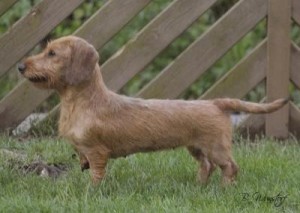 Jugendsieger Baden-Württemberg 2007
Jugendsieger Stuttgart 2007
Jugendsieger Limburg 2007
Jugendsieger Kortrijk 2007
Welt Union Teckel Jugend Champion 2007
Jugend Champion of Champion DTK 2007
Ortenaujugendsieger 2008
Deutscher Jugend Champion VDH 2008
Landesjugendsieger DWH 2008
Deutscher Jugend Champion DTK 2008
Landessieger Südbayern 2008
Brabo Winner 2009
Landessieger DCN 2009
WUT-Ch 2009
Deutscher Champion VDH 2009
SDC Landessieger Schweiz 2010
mother: LJS 05 Emmy vom Brunnenacker FCI
father: Sweetax Image of Imenso
mini wire / red
PRA / cataract free
LZ: SFK StiJ
DNA registered
passed the character test
and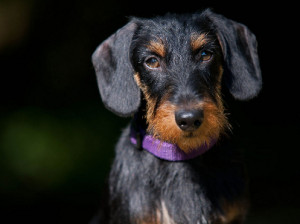 D-JCh VDH 2013
D-JCh DTK 2013
WUT-JCh 2013
Ortenau Jugendsieger 2013
Landesjugendsieger DCN 2013
Jugendbester Salzburg
Nord West Jugendsieger 2013
Landesjugendsieger DWH 2013
mother: Paula vom Teufelsfelsen
father: Lauser-Lennart vom Teufelsfelsen
mini wire male, black-tan
PRA / cataract free
OI free
passed the character test
excellent
Siska hat 2 male and one female.
Felix vom Teufelsfelsen (male black and tan)
Feli vom Teufelsfelsen (female black and tan)
Friedrich vom Teufelsfelsen (male red) – unfortunately he died
 To see the pictures, please klick on it.

New Pictures of Feli:
 Die Bilder können durch anklicken vergrößert werden!
After 21 days:
 To see the pictures, please klick on it.
 To see the pictures, please klick on it.